Is it a dream or is it for real? These places will make you wonder whether you step into the land of magic and fantasy or still firmly stand on the ground. With unearthly nature, unreal landscapes or fairy tale architecture, these destinations will take you far away from your humdrum reality.
COLMAR, FRANCE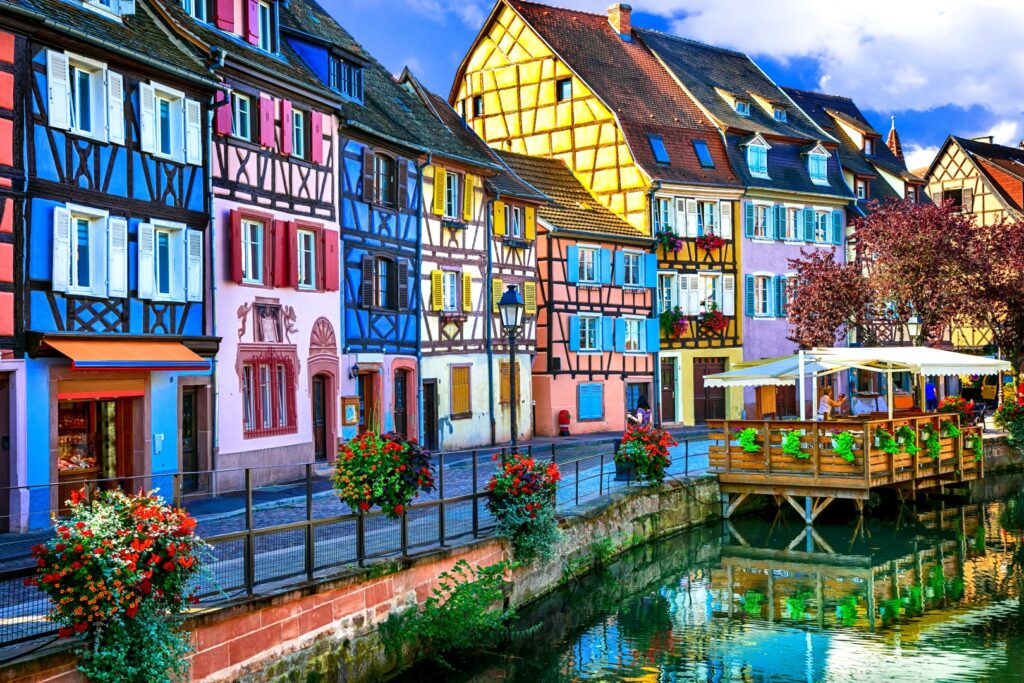 Picturesque Colmar in France, considered the most beautiful city in Europe, looks like it came straight out of a fairy tale. This tiny town in Alsace is famous not only for its magically colourful old town. Colmar, situated along the Alsatian Wine Route, is called the "Capital of Alsatian Wine" – it boasts a sunny microclimate and is the second driest city in France, making it ideal for wine growing.
As if being the wine capital was not enough, Colmar, with its pretty squares, fountains and canals, is also called the "little Venice" (la Petite Venise). It is also the home town of Frédéric Bartholdi, who designed the Statue of Liberty, and the painter Martin Schongauer.
FAROE ISLANDS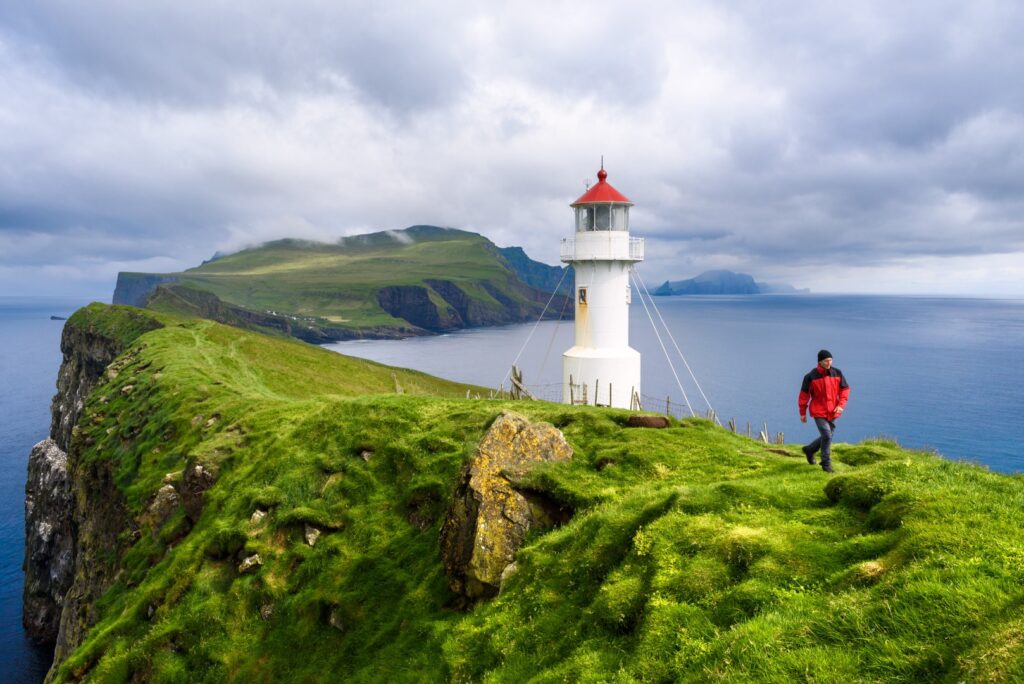 The Lord of the Rings' scenery of Faroe Islands truly makes you believe the archipelago is inhabited by hobbits and elves. Located halfway between Iceland and Norway, in the heart of the Gulf Stream in the North Atlantic, the 18-island archipelago is home to beautiful dramatic landscapes of volcanic peaks and oceanic waves hitting against the rocky shoreline. The islands' magical and mysterious scenery seems to be much closer to the fantasy world than to reality.
NEUSCHWANSTEIN CASTLE, GERMANY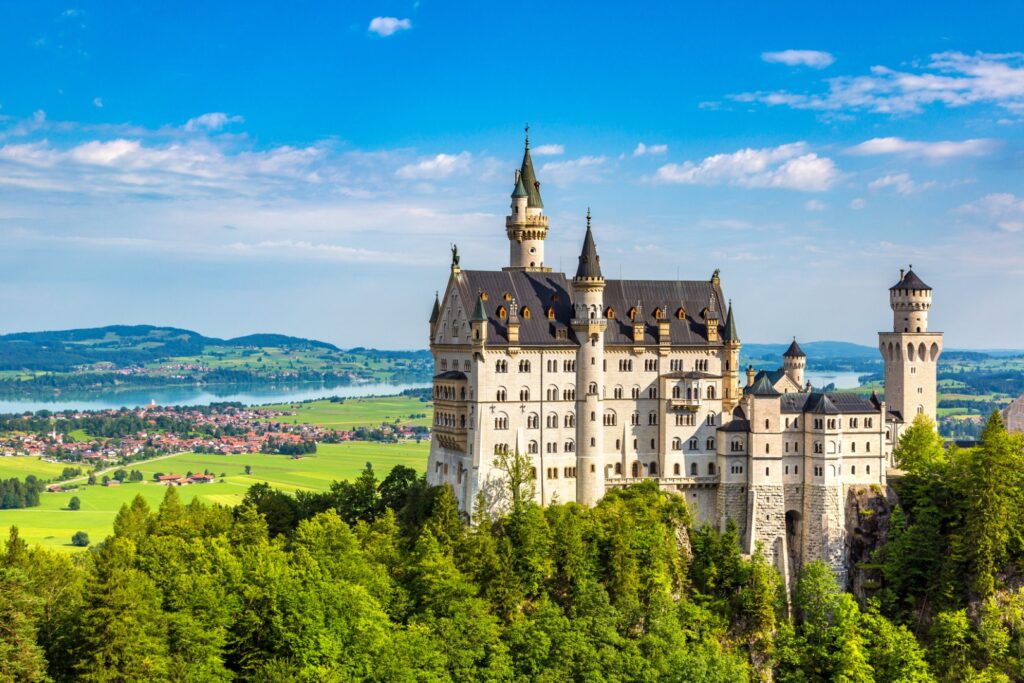 It is not a sugary Disneyland construction, although it looks like a fairy tale palace occupied by some capricious princess. In fact, despite its magical look, the Neuschwanstein Castle is more firmly rooted in reality than one could imagine. Constructed on a rugged hill in the 19th century for Ludwig II, the castle's fixtures were revolutionary at that time: the building had running water and toilets with automatic flushing on every floor as well as a heating system. Today, the Neuschwanstein is the main stop on the Romantic Road, the Bavarian trail of ancient towns and castles.
CAPPADOCIA, TURKEY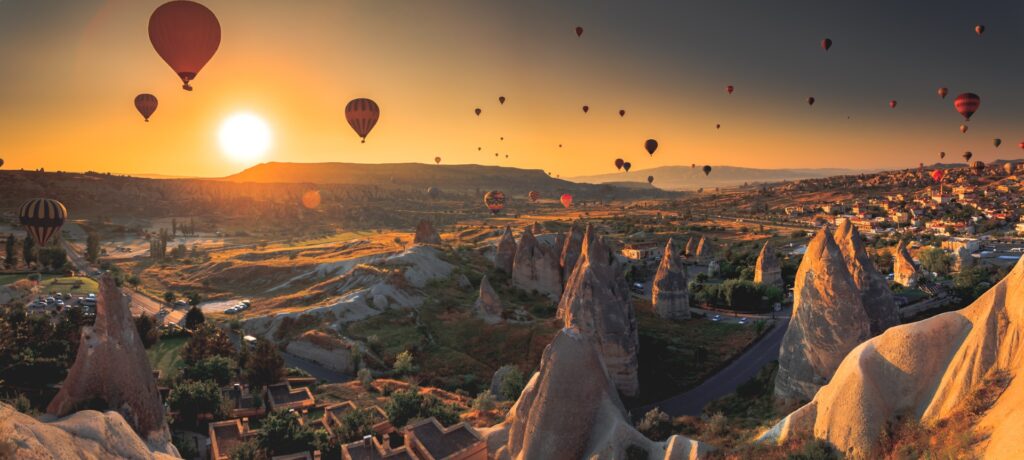 If there was a fairy tale about the enchanted land of clay, its setting would look like Cappadocia. This fabulous region located in central Turkey is famed for its pottery and unique rock formation in which the ancient people carved out their houses and churches. The region is also home to the odd-looking rock formations called "fairy chimneys" that can be found in various shapes such as cones, mushroom-like forms, columns and pointed rocks. The tradition of pottery and ceramics in Turkey is one of the world's oldest crafts, dating back to the 8th century.
HOI AN, VIETNAM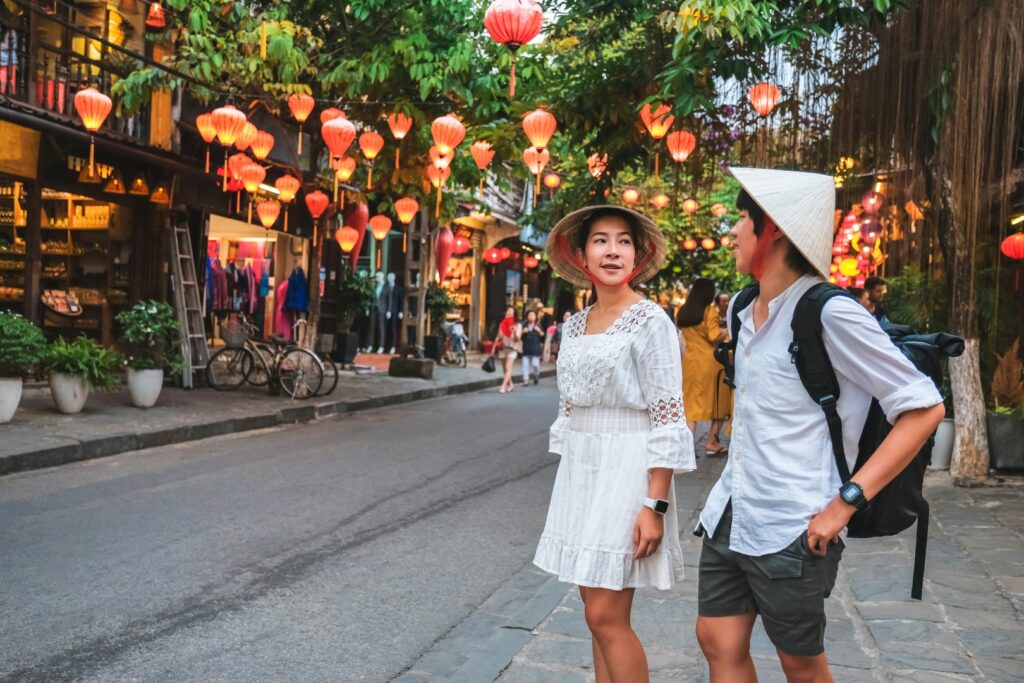 Hoi An is a place that cannot be missed while in Vietnam. This colourful, magical and beautiful little town is home to more silk lanterns than people. Situated on the coast of the South China Sea, the town used to be an important port and trading centre. Today it is a fairy tale spot visited by thousands of travellers and backpackers that cannot resist its charm. Hoi An's fabulous atmosphere blended with captivating hospitality and fairytale architecture make the town one of the most rewarding destination in South-East Asia.
GREENLAND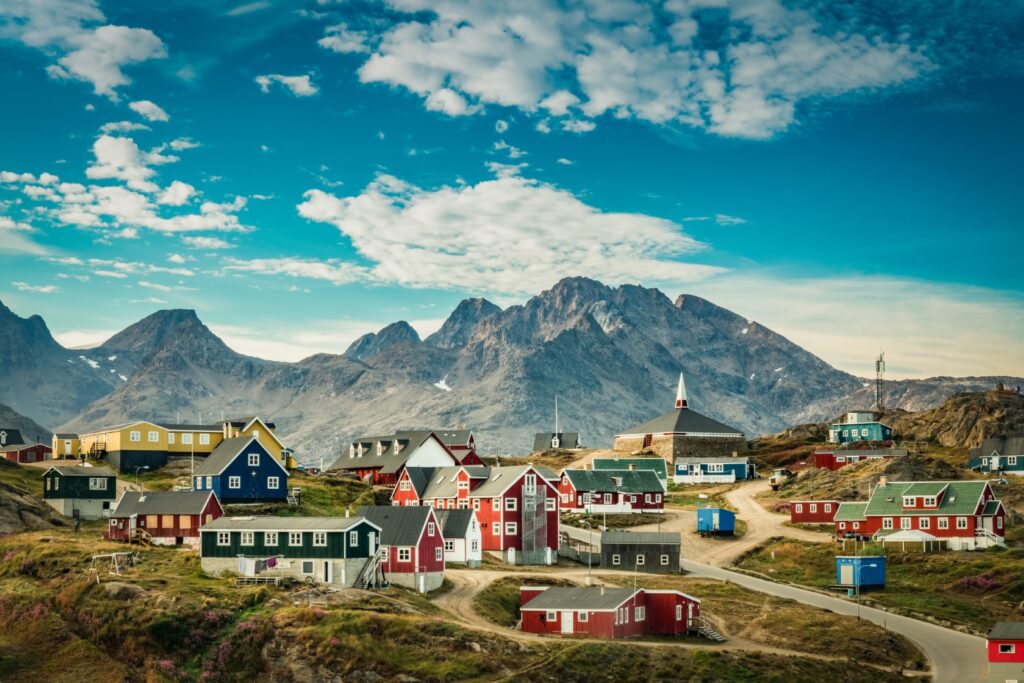 Unspoiled, remote and untraveled, Greenland is a land of wilderness, unbeaten tracks, raw landscapes and jaw-dropping vistas. With virtually no trees, no roads and almost no people, the island seems to be inhabited by mythological dwarves rather than humans. Though cold and rugged, Greenland is a place of unforgettable atmosphere warmed up by the magical aurora borealis and colourfully painted houses.
VENICE, ITALY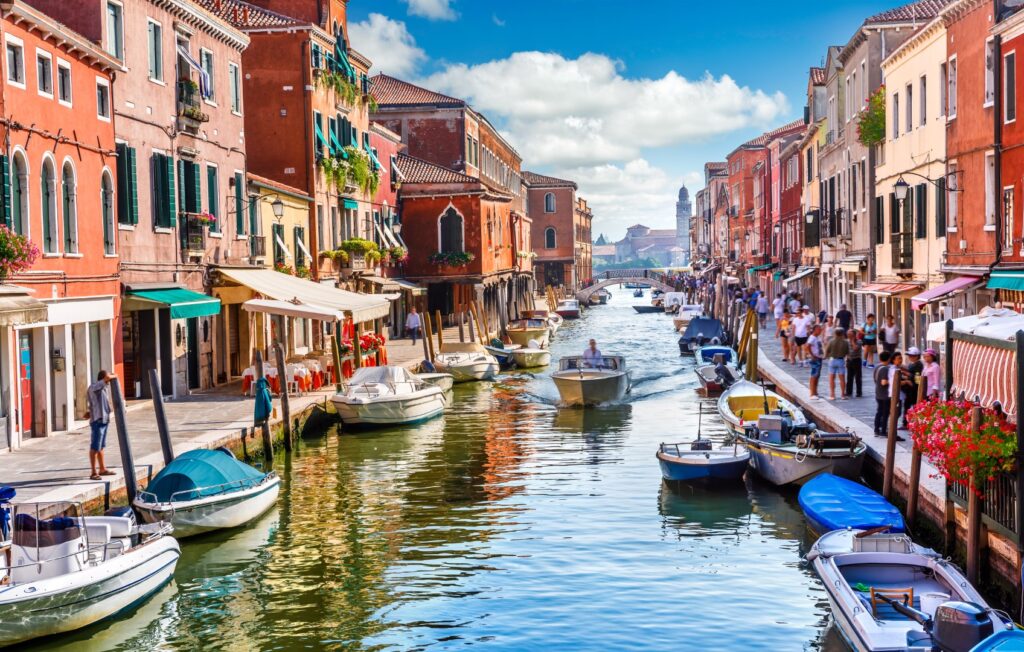 Venice is hard to rival. Its admirable architecture, unique canals, the abundance of fantastic sights and extraordinary atmosphere are one of a kind. Venice seems to be imported from another dimension, t
hough the New York Times described it as "undoubtedly the most beautiful city built by man". Stretched across 117 small islands, Venice boasts 455 bridges, hundreds of canals where romantic gondolas wind their way through the city, and is home to the famed Carnival of Venice, Venice Biennale and the Venice Film Festival.
KATHMANDU, NEPAL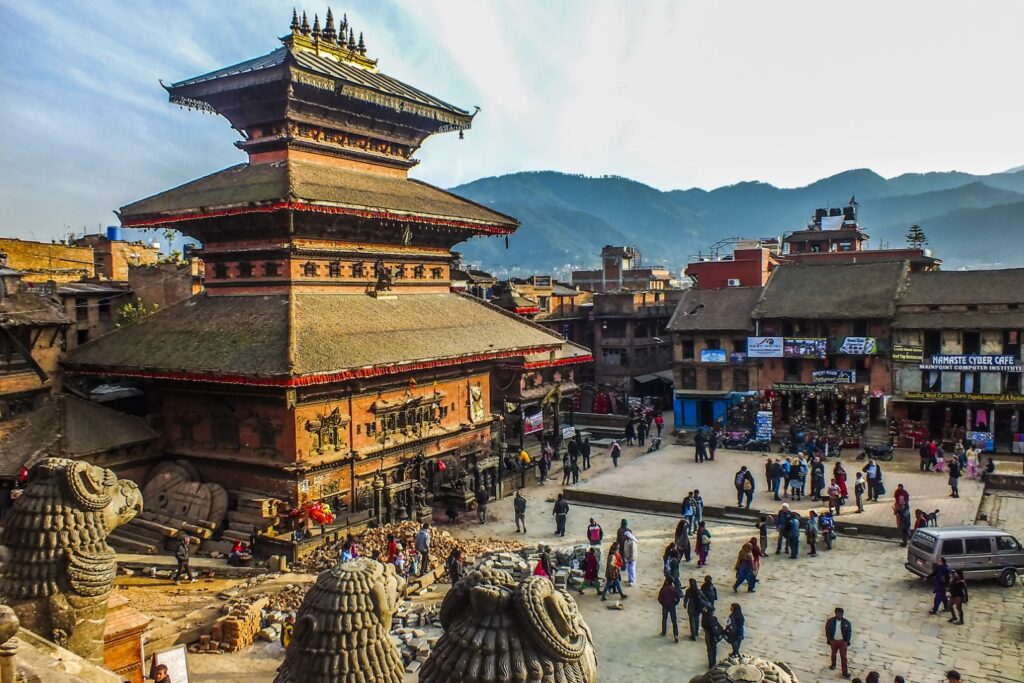 Beautiful and spiritual, Nepal's vibrant capital, Kathmandu, is truly a magical place. Surrounded by mighty mountains, the city is filled with enchanting atmosphere, exotic sounds, smells and fascinating temples. Although Kathmandu is the largest city in the country, it has preserved its fantasy-like charm of ancient temples, shrines and traditional architecture. Called "the Land of Gods", Kathmandu seems to be a slightly unearthly destination.
BAMBOO FOREST, JAPAN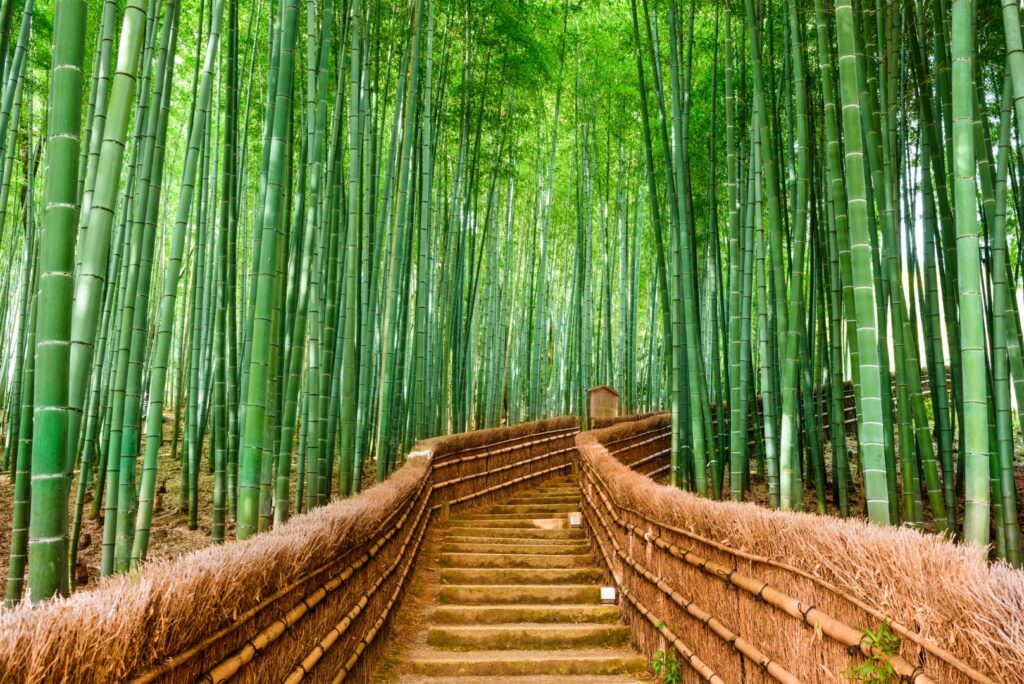 Though located in Kyoto, Japan and unrelated with the movies, the landscape of the Bamboo Forest resembles the scenery of the Crouching Tiger, Hidden Dragon or House of Flying Daggers. Is only one example of hundreds of amazing forests covering the region of South-East Asia. Bamboo plays a significant role in many Asian cultures- it is a symbol of longevity in China, a symbol of friendship in India, and in Japan many Shinto shrines are surrounded by a bamboo forest which is considered a sacred barrier against the evil.
SINTRA, PORTUGAL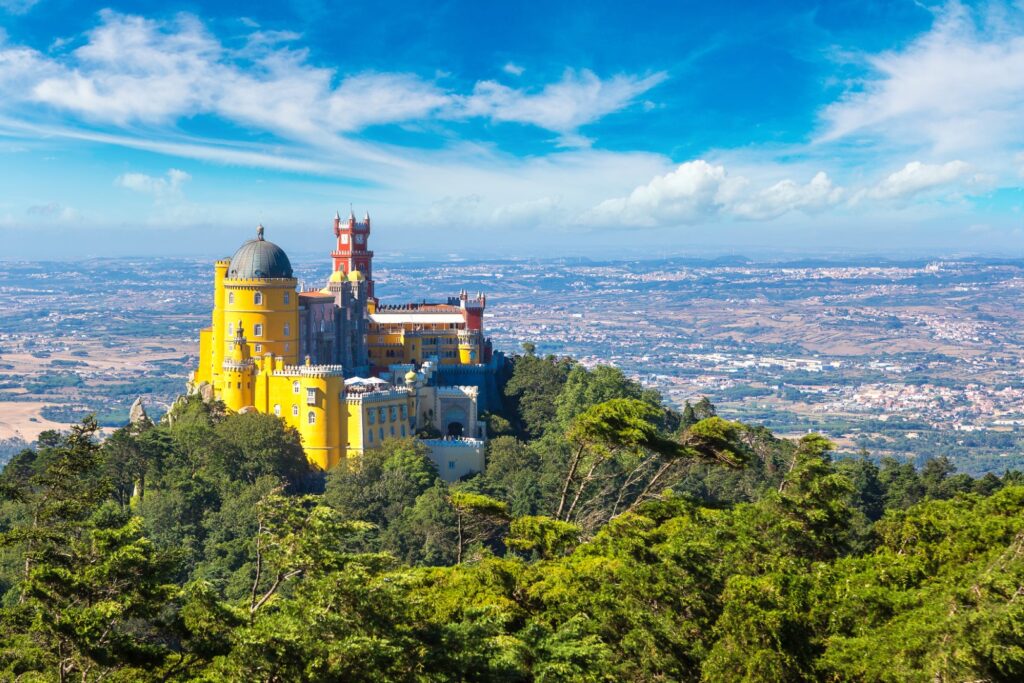 No wonder Sintra inspired Lord Byron to write Childe Harold's Pilgrimage that celebrates the beauty of the town. Anyone visiting this magical spot, located not far from Lisbon, could feel encouraged to create a sublime poem in honour of Sintra's graces. Pena Palace, the Castelo dos Mouros, and Palácio Nacional de Sintra are the town's three amazing palaces, and the Sintra Mountain Range, one of the largest parks in the Lisbon area, only adds more charm and enigma.
And the best thing about those places, notwithstanding their magical qualities, is that they're all as real as it gets. Accessible, safe and inviting, they're just waiting for you to pack your bags and reach for that bit of fantasy on Earth. Been there? Seen that? Please tell as a story…